The Best Flooring in Bend Oregon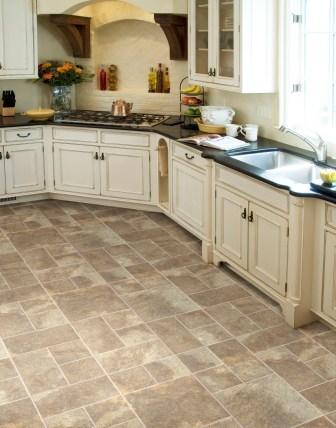 Is your kitchen floor starting to show its age? Does the carpet in your bedrooms look like it came from the 60s? Are you tired of the stains on the linoleum in your bathrooms? If you answered yes to any of these questions, then now may be the right time to start shopping for some new flooring. When it comes to flooring options there is no shortage of choices. However, when it comes to your free time, there usually just isn't enough.
That's exactly why we created Floors To You. Just like our name implies, we bring the flooring to your Bend Oregon home or business. We know that life gets busy and that you just don't have the free time to go shopping for flooring. We make the process a lot easier simply by coming to your home or office and helping you choose the right flooring for your space.
Are you looking for hardwood? Maybe you would prefer vinyl or marmoleum. Perhaps you're more interested in tile, or you want new carpet or an area rug. It doesn't matter what type of flooring surface you're looking for, or which room you want to resurface; Floors To You has the best flooring available in Bend Oregon.
Our company vans are stocked with tons of options, colors and styles of flooring, so just give us a call at 541-639-2540 and set up an appointment today. We can come to your home or office and help you choose from our wide range of choices. You can also click here to set up an appointment online.