Wonderful Flooring Choices in Eugene Oregon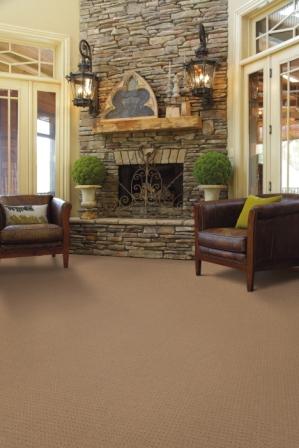 Are you putting in new floors at your home, office or other location? What's the first step you take when it's time to get new flooring in Eugene Oregon? Although it might not be convenient, a lot of people think they have to take up their entire weekend just to visit some flooring warehouse to choose their new flooring. The problem is most people don't want to spend that much time to shop for flooring. However, there is some good news. Now there is another option when it comes to buying flooring in Eugene Oregon.
Floors To You has encountered many customers over the years that just don't have a whole weekend, or even five or six hours, to use on shopping for floors. We understand that people have a lot of responsibilities to take care of, which is why exist. We make the experience of shopping for floors much simpler. Our knowledgeable employees will help you make the best flooring decisions for your space and do it in less time.
When you contact Floors to You we come to your home, office or any other location you need, armed with a full supply of flooring samples, from carpet to tile, and from vinyl to hardwood. You just pick up the phone and dial 541-731-4422, and we'll come to you. That means you don't have to come us. If you need any kind of flooring in Eugene Oregon then give Floors To You a call. You can also just click here to fill out an appointment request online.